The October Holiday, known as Golden Week, is one of the biggest national holidays in China, so it's essential to make plans early! Check out these exciting October Holiday excursions that are sure to make your holiday memorable.
1. Camp on Mt Everest & See Tibet!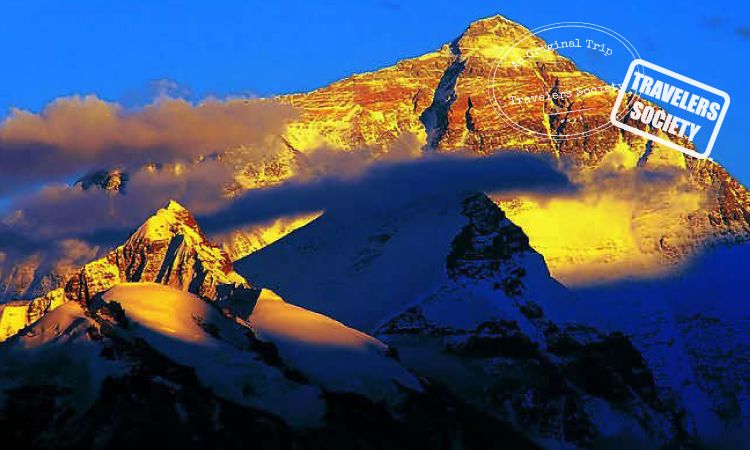 Let's go camping on mighty Mt. Everest, visit a Tibetan home and chat over a tea, check out the highlights of Tibet, including the glorious Potala Palace in Lhasa, breathtaking lakes, amazing monasteries, vast grasslands, a Tibetan children's art school, and much, much more!!! Forget the conventional, resold tour that everyone else offers. Do Tibet + Mt. Everest the Travelers Society way.
October 1-7
Early Bird Price: 6999 RMB
Price: 7499 RMB
Early Bird ends August 16
2. Experience the legendary Silk Road!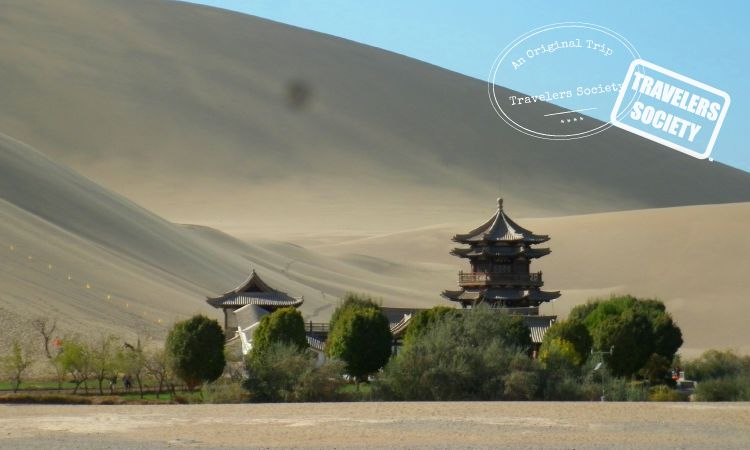 The Silk Road, an ancient trading route that first linked Europe and Asia, saw legendary travelers such as Marco Polo, changed and expanded entire cultures, and captured the imagination of entire civilizations… Now, it's our turn to make the journey into it .… From ancient markets, burkas and mosques in Xinjiang province, to an incredible oasis, ancient Buddhist architecture, beautiful lakes, and the end of the Great Wall, this is your chance to make a journey of a lifetime…. Let's hit the Silk Road!!!
October 1-7
Early Bird Price: 6999 RMB
Price: 7499 RMB
Early Bird ends August 16
3. Trek & Paraglide in the Himalayas!
Straight up, we are doing the coolest trek in the world through the most stunning mountain range this planet has to offer… And if that isn't enough, we are going to be paragliding over this majestic scenery… This is, certainly, as good as it gets. It's time to do what very few travelers have ever had the chance to do…. Enjoy the spectacular views of the Himalayas during this incredible trek and then get an even better perspective from above while paragliding, try some delicious local food, peek into life in remote villages, discover ancient temples… This is a trip of a lifetime…
September 30-October 7
Early Bird Price: 6999 RMB

Price: 7499 RMB
Early Bird ends August 30
4. Discover the beauty of Yunnan!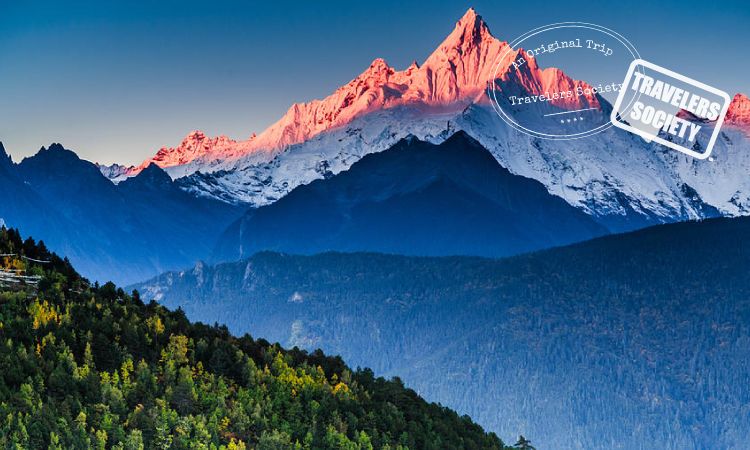 This is your chance to take a stunning trek through lands scattered with sacred waterfalls and monasteries into mystical Shangri-La, check out the gorgeous golden peak of Mt. Meili, considered by many to be the most beautiful snow covered mountain in the world, visit the famous Tiger Leaping Gorge, check out the magnificent ancient city of Lijiang (a UNESCO World Heritage site), immerse yourself in Tibetan culture, and more!!! This is Yunnan at its best!!
September 30-October  7
SPECIAL PRICE: 4799 RMB
Price: 5499 RMB
Special Promotion ends June 29
5. Trek Underground Rivers!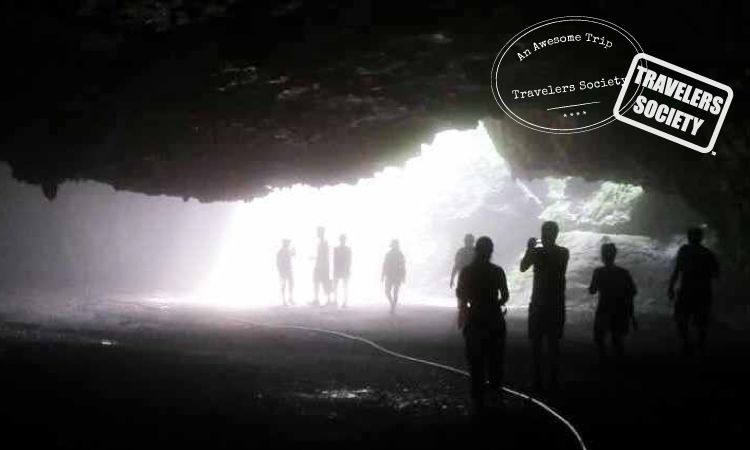 It's time to hit the heart of China, LITERALLY. This 3 day trip is all about rappelling into awesome caves, discovering mysterious underground waterfalls, trekking through underground rivers, cliff walking, a bonfire BBQ, learning how to cook our own bamboo rice, camping, and more!!!
October 1-3
SPECIAL PRICE: 1199 RMB
Price: 1499 RMB
Special Promotion ends August 30
6. Hike and Bike along Rice Terraces!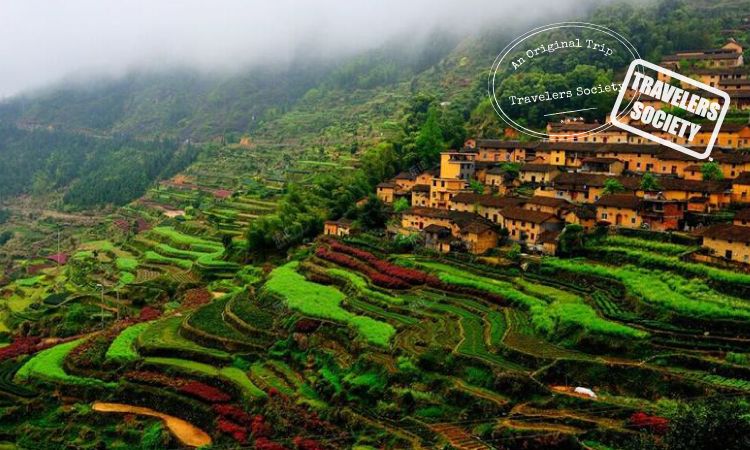 When in Asia, checking out rice terraces is a must!! This 3 day trip is all about the stunning scenery. True to Travelers Society spirit, we will not only be looking around, but we will also be doing an awesome trek through the rice terraces and spending the night 4 a village nestled in their midst, biking through tea terraces, watching a spectacular sunrise, visiting ancient villages, throwing a bonfire party on the terraces, learn how to make our own traditional masks, dumplings and more!!! This is the best and cheapest way to experience rice terraces near Shanghai!
October 4-6
SPECIAL PRICE: 1499 RMB
Price: 1799 RMB
Special Promotion ends August 30
7. Trek to Everest Base Camp!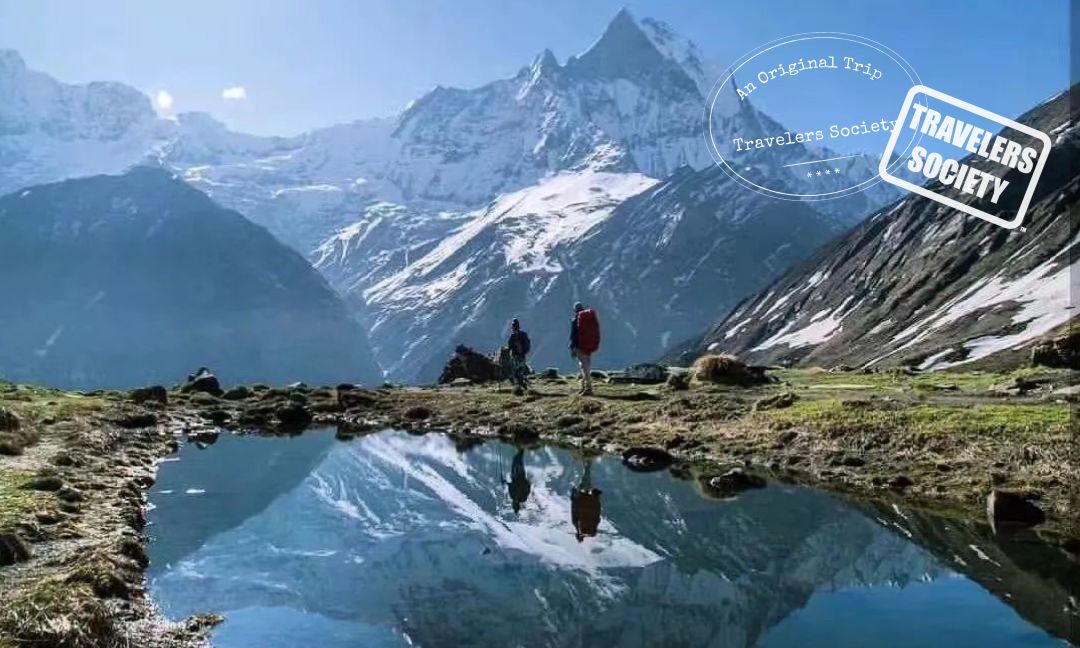 Head up extremely high altitudes to Everest Base Camp during one of the best seasons! Check out breathtaking views of snow-capped mountains, test our limits hiking up to an altitude of 5364 meters, chill out at traditional Nepali bazaars, and more!! This is going to be a seriously awesome trip for people who trek and love to test their limits!
September 22-October 6
Early Bird Price: 10,999 RMB
Price: 11,499 RMB
Early Bird ends August 16
0