Let's go… hiking in Hong Kong!!! (Special NYE)
Event details
Dec 29 - Jan 1: Let's go… hiking in Hong Kong!!!
It's time kick it up a notch and do a hike voted among the top 20 hikes in the world… in Hong Kong! That's not all— we will also be setting up camp on the beach, throwing a BBQ bonfire party, going sea kayaking with amazing views, visiting incredible markets, having some beach time to chill out and work on our tan, checking out the best Hong Kong city has to offer, seeing some of the coolest sights in the world, and celebrating New Year's Eve!
We will be doing one of the coolest treks in the world…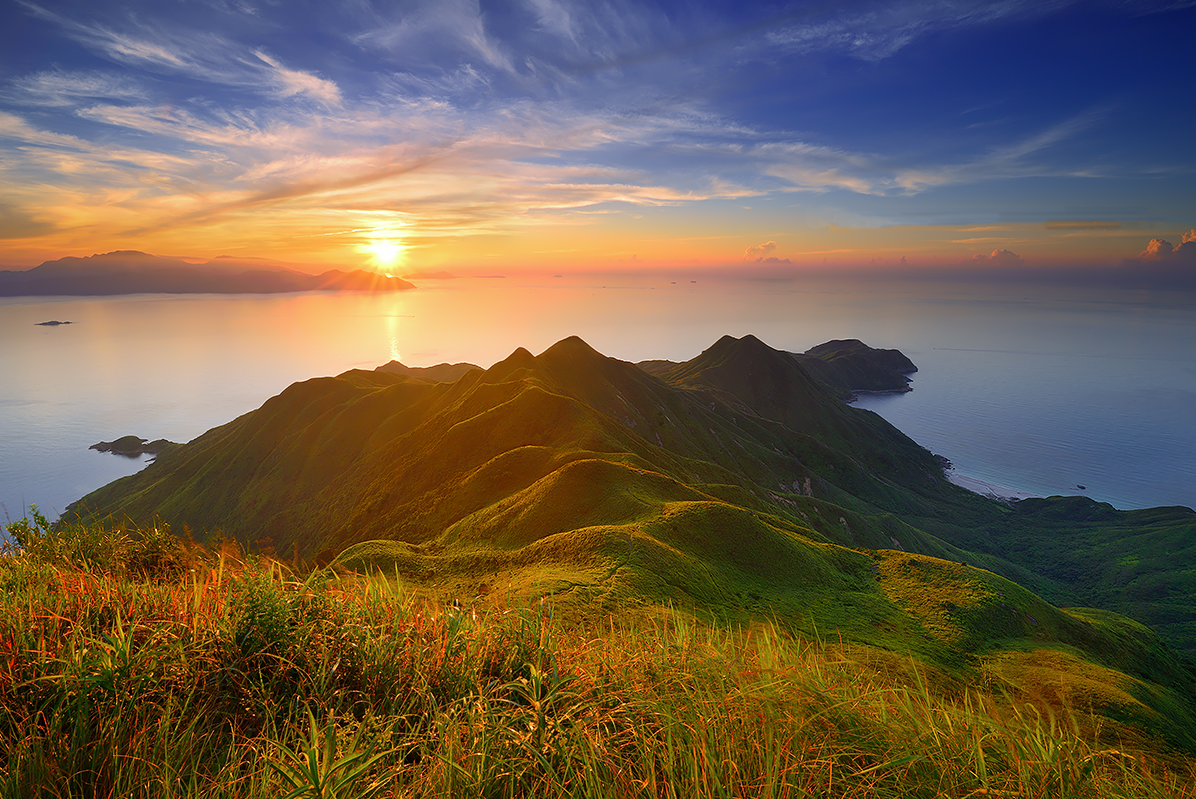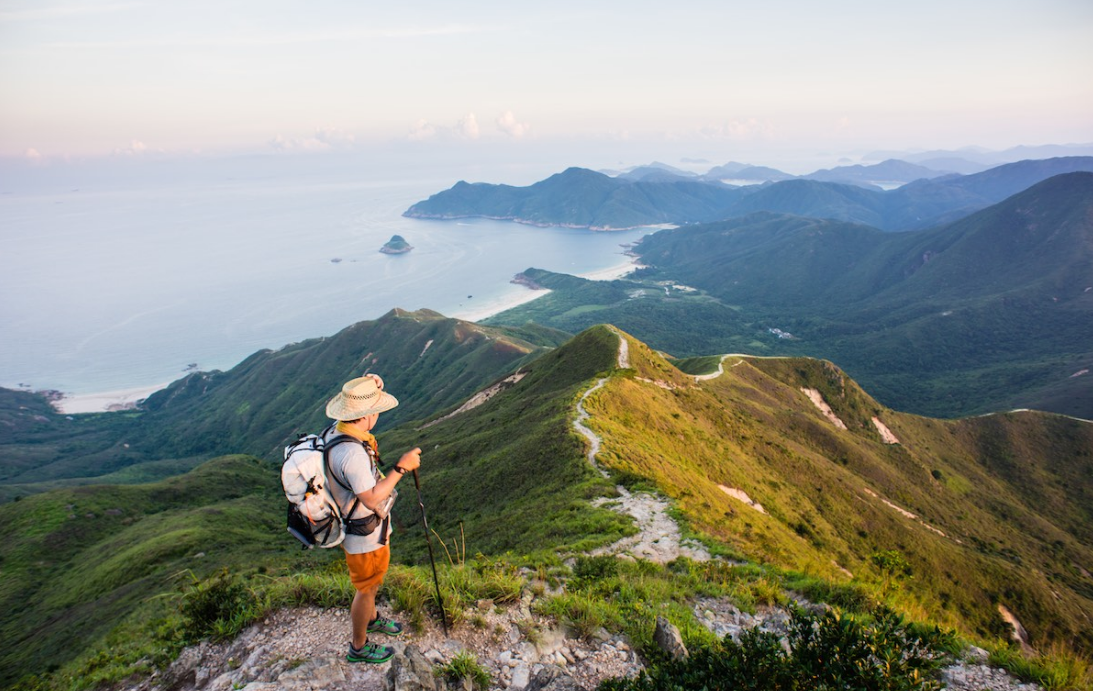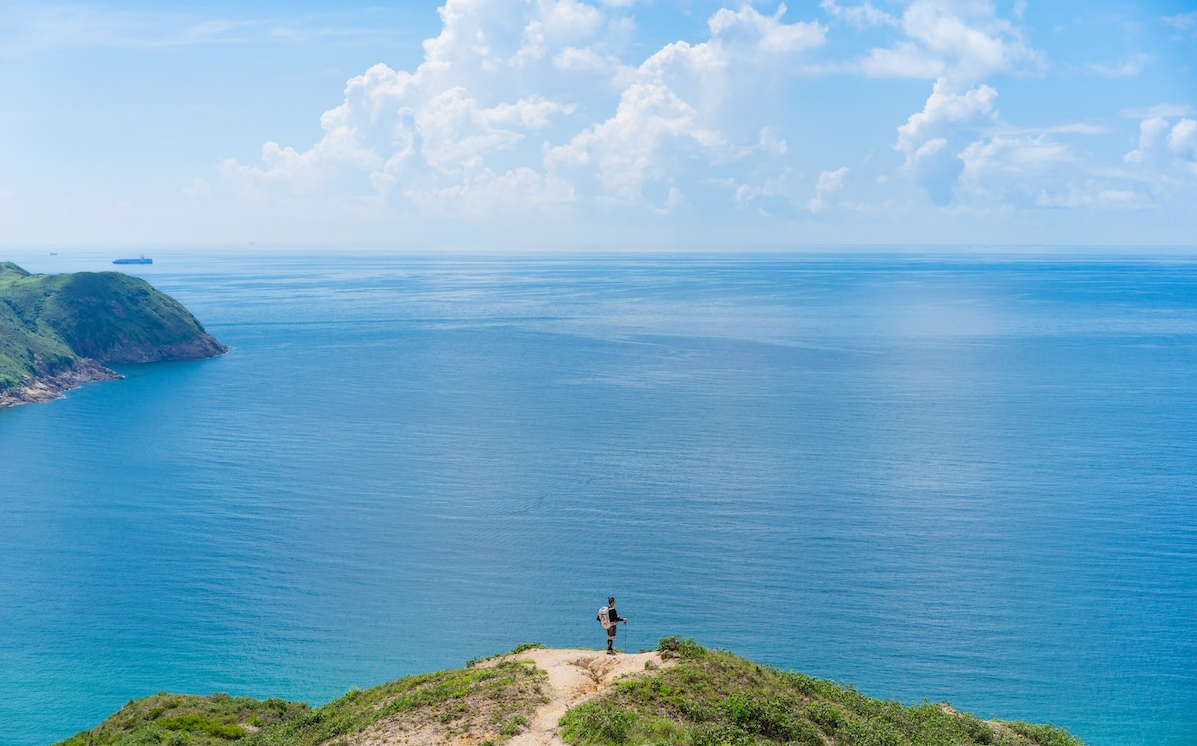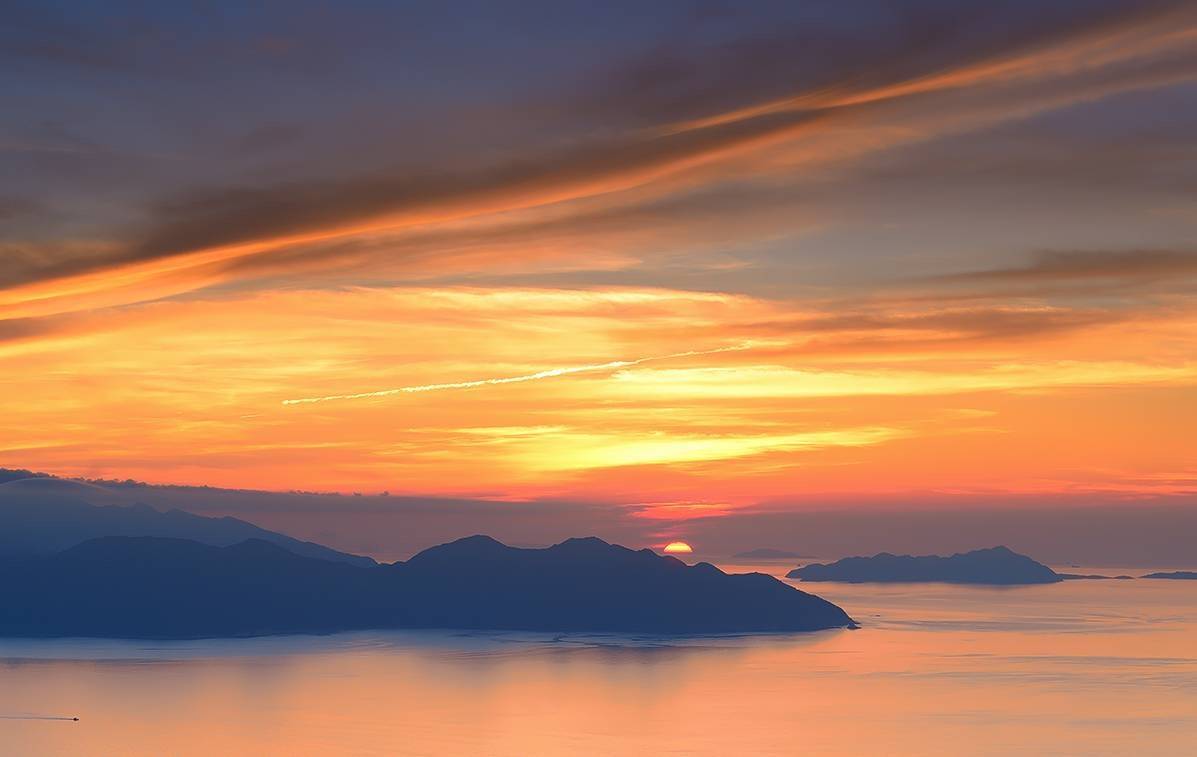 …setting up camp on the beach…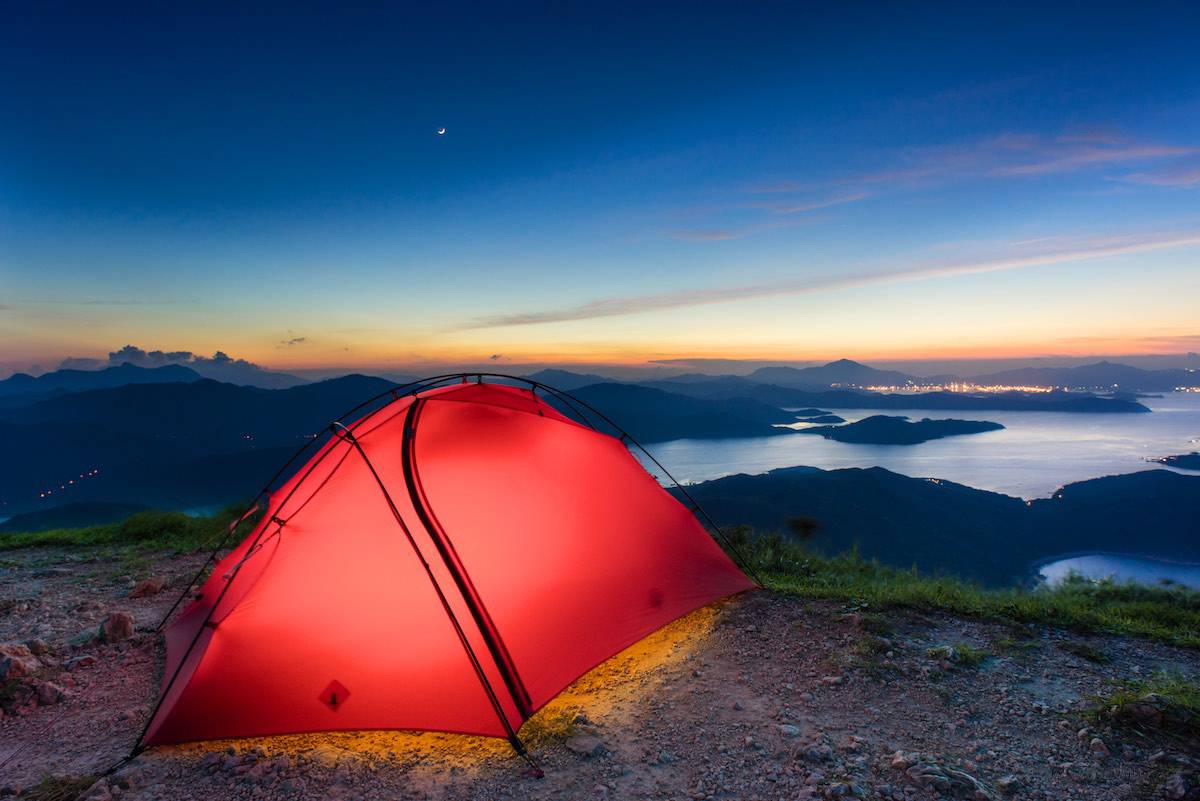 …throwing a beach party with a bonfire…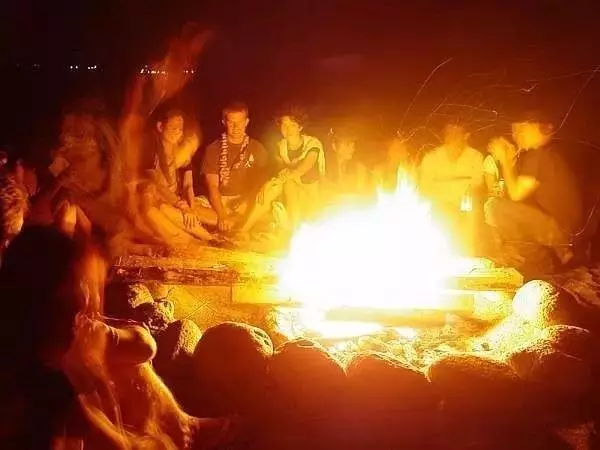 …having a delicious BBQ…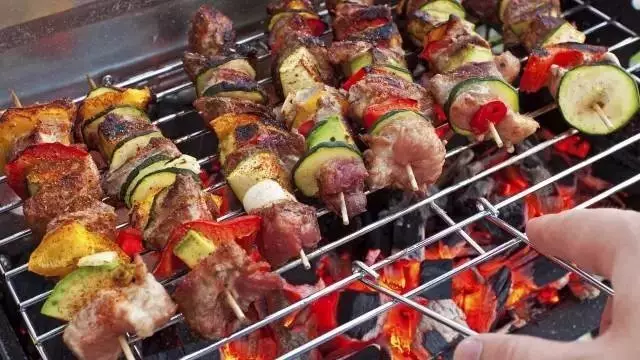 …sea kayaking…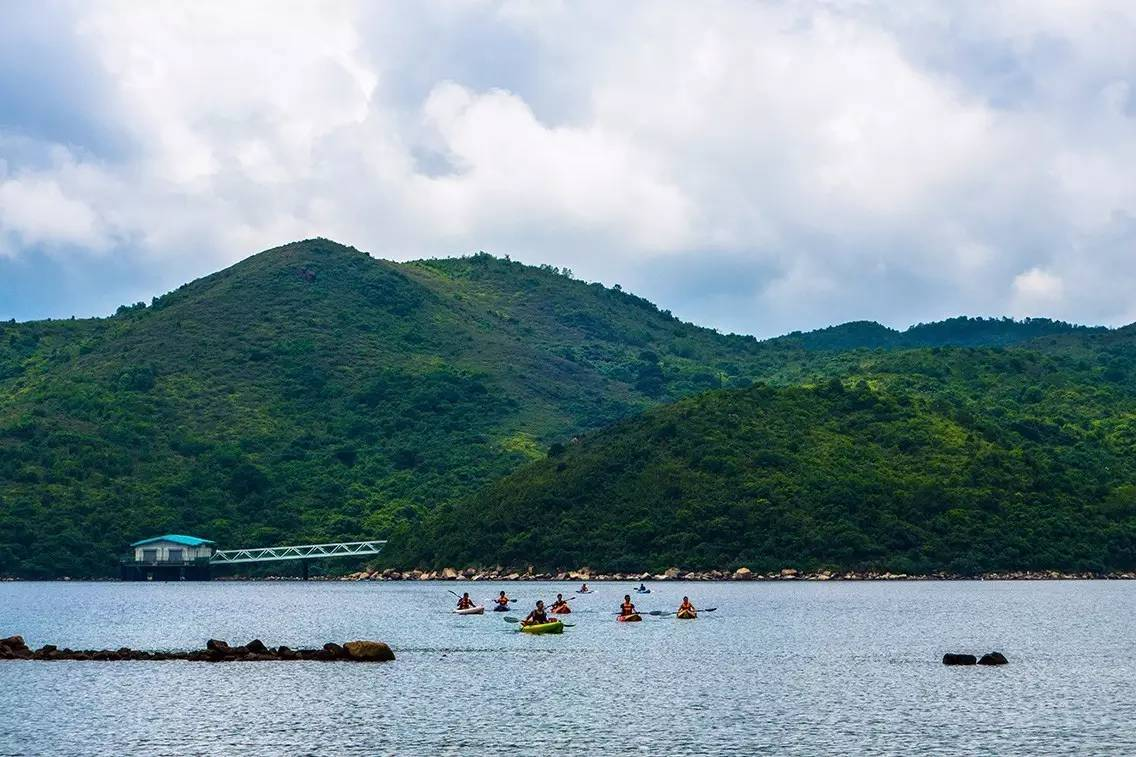 …working on our tan…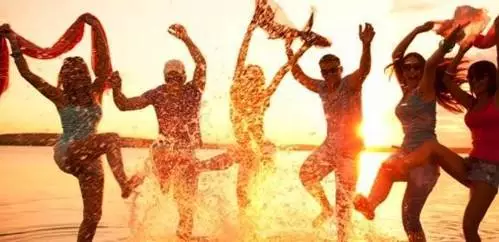 …checking out the best Hong Kong has to offer…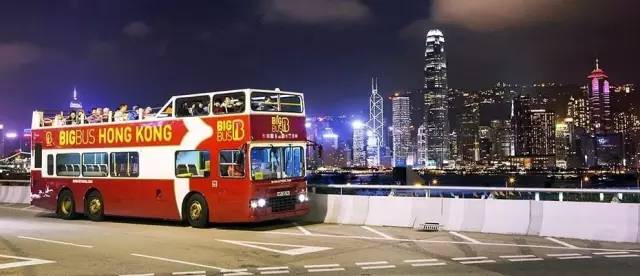 ...celebrating New Year's Eve at Victoria Harbor…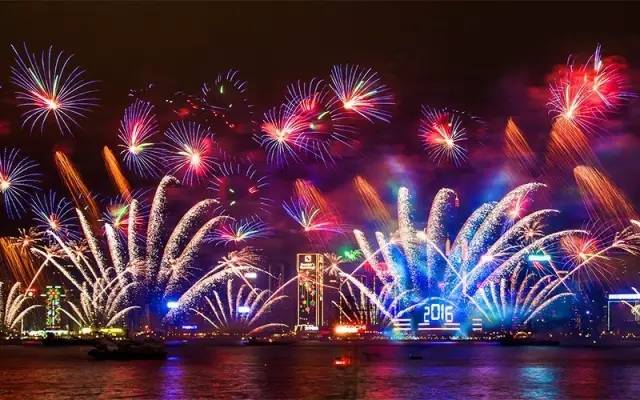 …continuing the celebration at Lan Kwai Fong (optional)…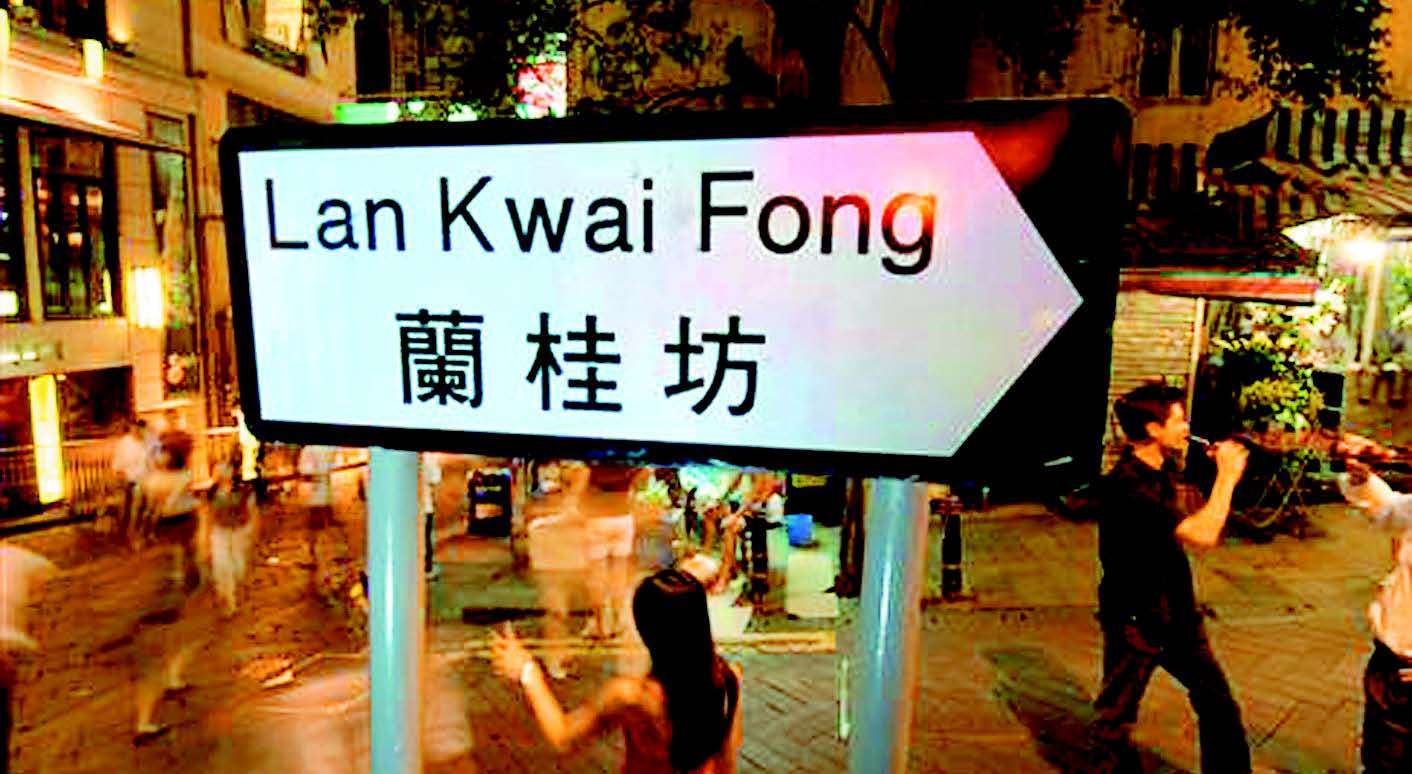 …and more!!!

Dates: December 29 to January 1 (during New Year's Eve)
Day 1- Friday - December 29
Take our flight to Hong Kong and check in our hotel
Day 2 - Saturday - December 30
08:30 - Meetup
09:00 - Head to Saigon market and have breakfast there
10:00 - Wander around the Saigon market
11:00 - Local specialty lunch
12:00 - Hop on the bus to Hoi Ha Wan
13:00 - Enjoy sea kayaking near the bay
15:00 - Hop on a ferry and start our hike to Nam She Wan
18:30 - Start setting up camp and enjoy our BBQ dinner
20:00 - It's bonfire party time!
Day 3 - Sunday - December 31
07:00 - Simple breakfast
08:00 - Climb to Sharp Peak (we'll be 468m high off the ground!)
10:00 - Arrive at the peak, where we'll overlook the sea and mountain!!
11:00 - Start our awesome 15km hike
13:00 - Reach Sai Wan and have picnic lunch!
13:30 - Enjoy our beach time
14:00 - Continue our hike
17:00 - Finish hiking and hop on our bus to the hotel
18:00 - Arrive in the hotel and chillax
22:00 - Meetup and head to Victoria Harbor to watch the fireworks show and celebrate New Year's Eve!!!
Day 4 - Monday - January 1
00:30 - (Optional) Head over to Lan Kwai Fong to continue the celebration and party the night away!
09:00 - Check out
10:00 - Take a sightseeing bus in Hong Kong
19:00 - Hop on our flight back home

Price: Book now and get the early bird price of 3099 RMB or 3499 RMB if deposit paid after November 23
Deposit: 1500 RMB (included in the price)
*Full payment must be made December 5. (Registration is still open after this date.)
Includes:
3-day onsite transportation, 3-night accommodation, camping permit, tents, kayaking equipment, hiking, entrance fee, sightseeing bus ticket, driver's allowance, an English and Chinese speaking guide, meals as indicated, bonfire party, pre-trip scouting and site research, taxes & charges, insurance, an experience of a lifetime, and looots of fun!
Does not include:
Flight to/from Hong Kong, transportation to/from hotel, D1 all day meals, D2 breakfast and lunch, D3 lunch and dinner, D4 all day meals, partying in Lan Kwai Fong, visa fee, mineral water, drinks, other personal expenses

Transportation:
Included - Insured private bus, shuttle speedboat, sightseeing bus
Not included – Flight to/from Hong Kong; transportation to/from hotel (when arriving/departing in Hong Kong)
Meals:
Included – D2 BBQ & D3 breakfast
Not included - D1 all-day meals, D2 breakfast/lunch, D3 lunch/dinner, D4 all-day meals
Accommodation:
Included - 3 nights - 2 nights in a 4-star hotel in Hong Kong and 1 night camping in a tent; double occupancy is included in the price. Rooms will be booked on a first come first served basis. If you wish to room alone, the single occupancy fee is an extra 1200 RMB per person total for 3 nights. Please note that single occupancy availability may be limited. (If needed, we can help you find someone to share. Pairings in this case are distributed in order of request submission. If there is an uneven number of travelers, the extra single occupancy fee may apply.)
Not included - Bring your own sleeping bag or you can rent one for 100 RMB/person (deposit: 400 RMB,not including transportation fee)
What you need to bring:
PASSPORT, camera/GoPro, sunscreen, bathingsuit (just in case ;)), walking shoes, walking sticks, flash light, toiletries, flip-flops, towel, small daypack, hat, sleeping bag (can be rented), raincoat, power snacks (such as chocolates)..
Cancellation & Disclaimer:
If the traveler decides to cancel, s/he can get refund of the deposit (a small cancellation fee may apply) up to November 23 and no refund after that. The schedule, accommodation, and transportation may be adjusted due to weather conditions, unforeseeable events etc. For complete information please refer to www.travelers-society.com/terms-conditions.

What is the minimum age to join this trip?
We allow children age 10 and above to join.
What is the trekking level for this trip?
This is a medium to high level trek, so exercise prior to the trip is necessary.
Do I have to wear hiking boots?
Yes, hiking boots will be necessary.

Have a question?
email us: info@travelers-society.com
or add our individual Wechat account: ID: travelers-society
Notice
Dec 29 - Jan 1: Let's go… hiking in Hong Kong!!!
Price: Book now and get the early bird price of 3099 RMB or 3499 RMB if deposit paid after November 23
Deposit: 1500 RMB (included in the price)
*Full payment must be made December 5. (Registration is still open after this date.)